We Are Geared Towards The
Fulfilment
Of Our Guest's Needs.
Why You Should Choose
Peak Paradise Resort.
Peak Paradise Resort is designed to give customers comfort and security. The tastefully furnished home of hospitality was also built to suit the taste of modern travelers. It offers guests the opportunity to feel at home outside their homes.
We are geared towards the fulfilment of the needs of our guests. We have designed every service and facility, from your arrival at the hotel to your departure, having as top priority a professional and friendly approach. We have provided for everything that we believe makes the ideal setting for relaxation, well-being, entertainment, recreation and rejuvenation, to help you make the most of stay in style and comfort.
Located at the most serene parts of Rivers State, Peak Paradise Resort is a haven for comfort seekers. From the discreet residences designed to offer privacy in the heart of Rivers State, to excellent hospitality and cuisine; just one taste of the Peak Paradise Resort experience promises to transform your hotel standards forever.
Whether you are travelling for business or pleasure, the hotel services offered by Peak Paradise Resort makes it an ideal choice for your stay. The hotel's serene surroundings, comfort and thoughtful touches of friendly service sets it apart from any other hotel, allowing you to feel like being at home from your very first step into the hotel.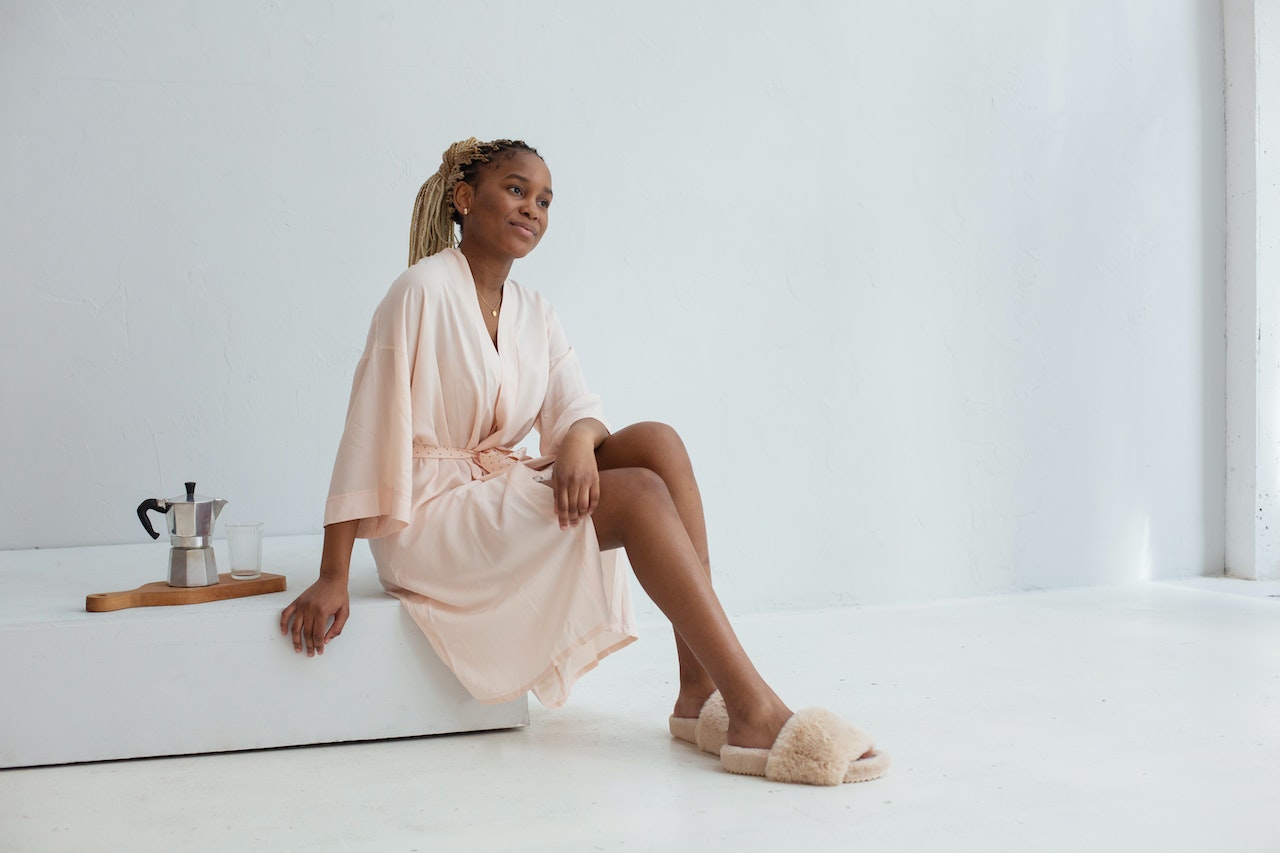 An Amazing Place To Kick Back And
Relax
Our hotel and resort in Rivers State, Nigeria offers various services and amenities that give you the comfortable experience you desire. Whether you are a local traveler or a foreign tourist, Peak Paradise Resort is the place for you.