We Are A Hotel In The Heart Of
Rivers State.
The Peak Paradise Resort, is a reputable hotel located at No. 7/11 Prince Tony Ogbogo Street, Eagle Avenue, Iriebe, Obio/Akpor L.G.A., within the heart of the central business district of Rivers State. Our prime location makes the hotel ideal for both business and leisure stays. We are always open for all.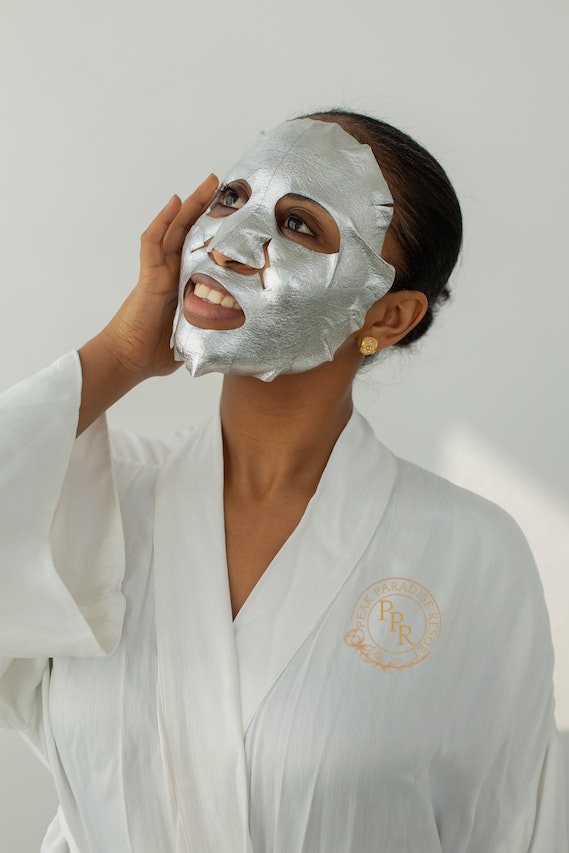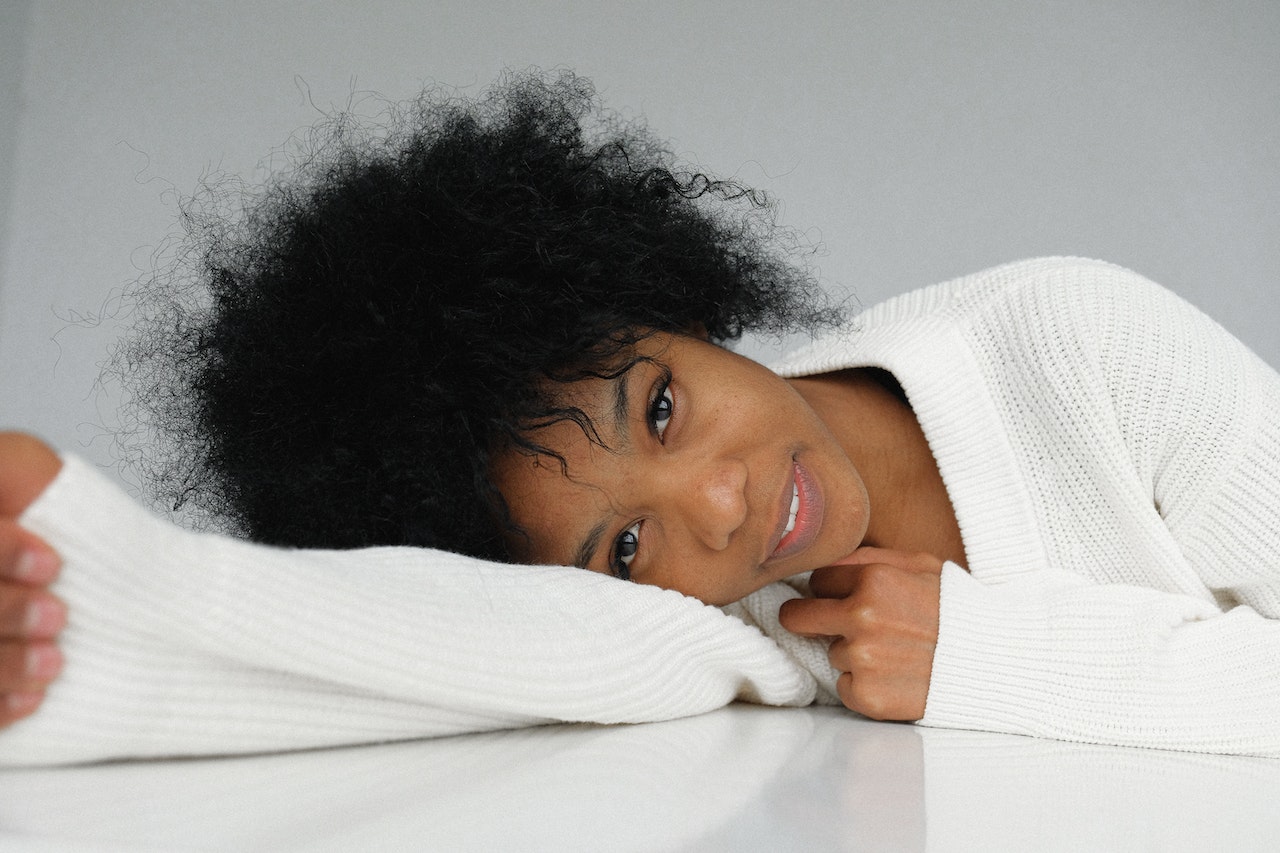 Serenity, Luxury & Comfort
At Peak Paradise Resort, we have sought to create a balance between coolness and kindness, between design and function, and between service and privacy. We are a hotel that gets the balance right.